Reflections on the Earthquake/Tsunami in Japan:
Thursday Morning (March 10, 2011), I was driving to my office and the headline news on the radio was Charlie Sheen suing Warner Brothers for 100 million dollars.  The next news item was Lindsay Lohan's case of the stolen necklace. I thought to myself, "Why should we care?  Why are our news organizations using valuable airtime to tell us this?  If we are people who think this so-called news is important, what does this say about our values?"
Thursday night, a friend called to tell me to turn on the TV. An 8.9 earthquake hit Japan and huge tsunamis were destroying everything in their paths. My Facebook friends were praying for the people in Japan almost immediately after the earthquake hit.  My EAM (Episcopal Asia-American Ministry) network was buzzing with emails to and from Japan.  Every TV station was showing the latest images from the disaster. I was mesmerized by the images.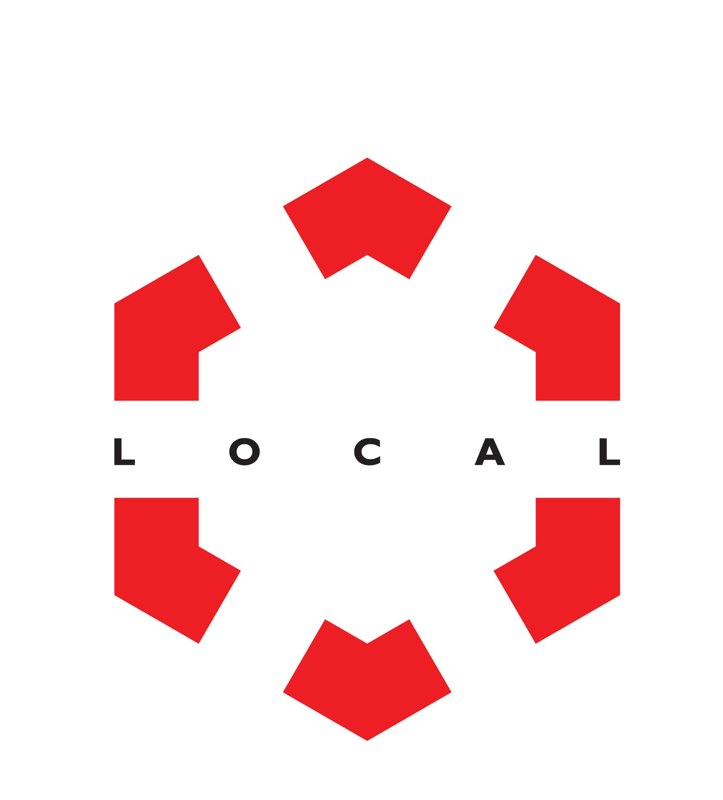 Friday morning, the TV stations continued their non-stop coverage. While I was horrified by the death and destruction, I was relieved to notice that Charlie and Lindsay were not in the news at all. The disaster had reset our value system. An earthquake does not care how much money I have. A tsunami pays no attention to how powerful I am. Disasters strip away the roles that we play in our human-constructed society. During a natural disaster, we are all just human beings doing what we can to survive. No matter how much we want to believe that we are autonomous, a natural disaster forces us to acknowledge that we are interdependent. In order to survive, we have to help each other and work together as one community.
Friday morning, non-stop news coverage continued. We were told the earthquake in Japan was sending tsunami waves across the pacific, and 4,500 miles and 9 hours later, they caused major damages in Crescent City, California. The tsunamis physically reminded us that we are all connected. This interconnectedness became even more apparent when social media and the Internet gave us instant information and images of what was happening in Japan from the people's perspectives. From this place of connectedness, we want to help. Countries with search and rescue resources were dispatching teams to Japan to assist. We set up donation centers for people to offer their financial assistance in this effort. Why does it take a disaster for us see our interconnectedness?  What would the world be like if we acknowledge our interdependence all the time and act accordingly?
Friday night, ABC Late Night news spent over half of its broadcast time on Japan. Now they were worrying about the nuclear power plant. Then, there was a switch in focus; we were now talking about the nuclear power plants in California. Are we prepared for an earthquake that size? Can our nuclear power plants withstand a tsunami that strong? The global network allowed local communities to share knowledge -- in this case, knowledge that will enhance other local communities' ability to survive.
As I observed how our networked world responded to this natural and human-made disaster, I saw sustainism at work. (From Sustainism is the New Modernism by Michiel Schwarz and Joost Elffers.) A sustainist networks globally – to share knowledge and experience, but connects locally to create a sustainable community using the shared knowledge. In this cycle of acting locally and sharing globally, sustainist communities are not isolated but can move together across nations, states, and social boundaries, affecting local change and possible global transformation.
Sunday night, I was driving home from dinner and Charlie Sheen and his 100 million dollar lawsuit was back on the news again after we were told about the 2nd explosion at the nuclear power plant in Japan.  Before the heightened sense of interconnectedness fades away, before the great earthquake in Japan of 2011 becomes background noise to be ignored, I invite our communities to take this opportunity to act locally to acknowledge the interdependence of humanity. A sustainable community lives out this interconnectedness everyday. A sustainable community doesn't need another disaster to remind us of our interdependence. And when a disaster does hit, people in a sustainable community will be prepared to support and help each other through the hardships that may occur.
Here is a sustainist idea that local communities can do. Gather the people in your community center, library, church, synagogue, mosque or temple. Make sure you invite people from difference segments of your community – local businesses, civic organizations, schools, sports clubs, religious communities, etc. I would suggest the following agenda:
Engage people in a dialogue about how the recent disaster in Japan had impacted their lives. What are their fears? This is especially important to help children deal with their fear after having seen the destruction shown in the media.
Invite representatives from the local Red Cross, Fire Departments, and Police Departments to inform the gathering what to do in case of a disaster. If there is an existing up-to-date emergency procedure, review them. If there is not, invite the community to take steps in creating these procedures – where to go, what to do, what communication technology is available, etc. Engage people in a dialogue on disaster preparedness.
Most importantly, help people in your community get to know each other and connect locally, building relationships that are mutually supportive.  Ultimately, it is the relationships that we have with each other that will get us through any disaster. In this spirit, invite people to come back, perhaps monthly, to continue the networking and dialogue.

Eric H. F. Law
Kaleidoscope Institute
www.kscopeinstitute.org